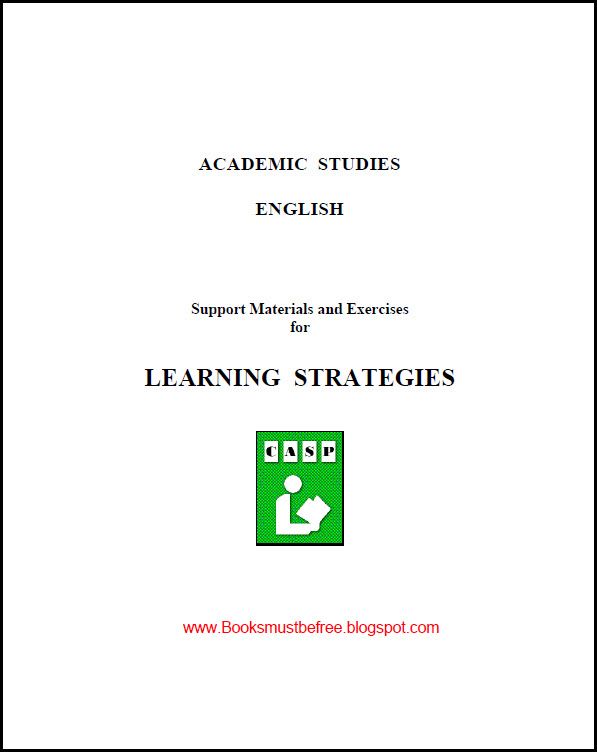 WHY STUDY?
The most common answers are
1. to do well on the test,
2. to pass the course,
3. to advance to the next level,
4. to graduate.
Some people even answer "to make my spouse ( or parents) happy", or "to please the teacher".
These are "short term" answers, but the real "long term" answer is so that YOU will really know the material, internalize it, and have it available
whenever you need it. Studying/learning skills are essential tools for every human being because they give you ownership of ideas and skills that you can use for the rest of your life.
Knowing how to learn (and study) is an essential part of becoming an
independent learner, your ultimate goal of adult upgrading.
File size: 1,1 MB
File type: PDF
free download PDF: Here
Links checked and updated on Oct. 28, 2016